What we do
We generate compelling and enticing content and PR to keep websites thriving.
Who we are
A team of like-minded content generators that thrive on making clients look good, complemented by years of experience and proven results
Who we work for
We are based on the South Coast and work for Small Businesses across the UK and Overseas.
---
Welcome to On Your Case
We comprise of a virtual team of like-minded content makers who thrive on providing cost-effective noise and content for businesses, gained across a decade in copywriting, production, PR placement and web enhancement.
Our skills expand to traditional Marketing Communications, Event Management and Channel Marketing.
We are lucky to work with businesses large and small, including some of today's most exciting industry brands, with retainers for leading industry players such as DataCore, Casio and Ivanti, keeping us happy and busy every day.
---
---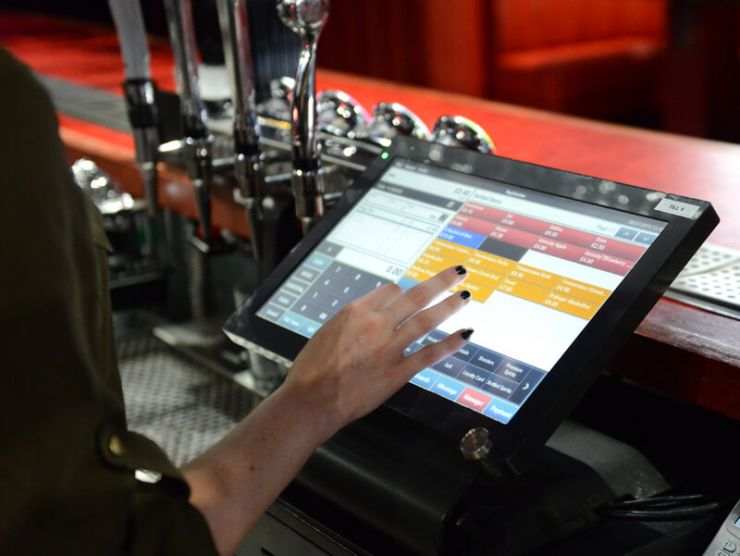 "On Your Case produce really great case studies bringing the customer experience alive using Casio solutions"
---