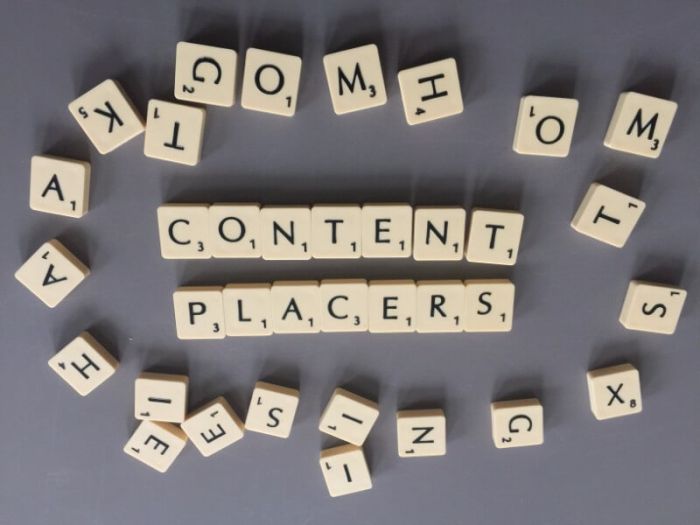 ---
As all Historians know, those that win wars get to write history. When it comes to posturing and positioning your content, you are absolutely competing with many other content authors. One thing is for sure, PR and Content Marketing are converging. You can see it in some industries more than others. In IT for instance, vendor-driven content dominates the media. Here, Press Releases have become The News, and manufacturers' takes on technology outlined in contributed articles and thought leadership columns, are shaping technology of the present and the future.
Even analysts, those at the top of the influencer spectrum, are largely vendor influenced. It goes without saying then that content placed correctly in the public domain signifies leadership and tells your story of differentiation.
So, it's worth remembering these 5 takeaways when it comes to content placement.
1. Content makes you the "expert" – as the educator, your brand builds the "expert" clout that drives sales
2. Content uncovers new prospects – content will help you uncover new prospects you may not have ever reached before
3. Content grows SEO and Web traffic – content is king with Google, high volume and high value content will increase your SERP and SEO rankings
4. Content builds social media followers and community brand– the more you inform, the more you become a trusted source to follow and share
5. Content drives business, new and old – content is the ideal way to attract new customers and expands sales into existing customers
About the Author:
Sharon Munday is the owner and lead content maker for On Your Case Ltd and for the past ten years and has authored and presented extensively on all aspects of 'Expandable Content' across the European IT vendor circuit. She is the proud owner of one crazy Weimaraner puppy; two beautiful children and one large Australian husband.