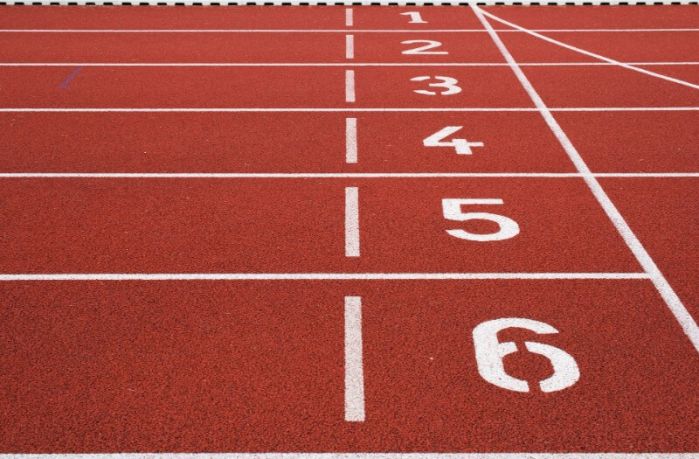 ---
If you are not using a PR company and have decided to take the plunge alone to creating great content, firstly well done. What you may lack in seasoned content making skills, you will more than make up for through in your personal passion conveyed in your writing. After all, who knows your company and what actions you would like readers to do, better than you?
If you are creating Press Releases on the back of your content, another win. But once that process is completed, that's seemingly where you can come unstuck – only PR companies have access to personal journalists' contacts – and these relationships go back years and are frequently tied to advertorial spend. How do you get your content noticed?
You can't hope to replace those relationships. But PR is changing. Personal relationships are now supplemented by digital relationships. You can easily locate journalists on twitter and social media via subject interest; use distribution platforms, some of which are free or low cost to place and promote your news in a Press Release format.
Here's our top 10 recommendations that PRs use on top of our personal journalist contacts. It's our way of also gaining nett new contacts and coverage for clients:-

answerthepublic.com - free insight tool to help uncover content / PR ideas based on what people are asking around a topic
cision.com - general media contact database & full PR service (now includes Gorkana)
coveragebook.com – automates success of your online coverage
dwpub.com – links journalist enquiries and forward features to PRs eager to match
followerwonk.com - great way to find people on twitter – offers a free 1 profile limited access
meltwater.com - general media contact database & full PR service
mention.com/en – monitoring that tells you where your brand is listed and picked up
pr.co – helps write and distribute your news over email
prezly.com – links your content to those that are searching on relevant topics
realwire.co.uk – pay as you go global press release distribution and reports

About the Author:
Sharon Munday is the owner and lead content maker for On Your Case Ltd and for the past ten years and has authored and presented extensively on all aspects of 'Expandable Content' across the European IT vendor circuit. She is the proud owner of one crazy Weimaraner puppy; two beautiful children and one large Australian husband.