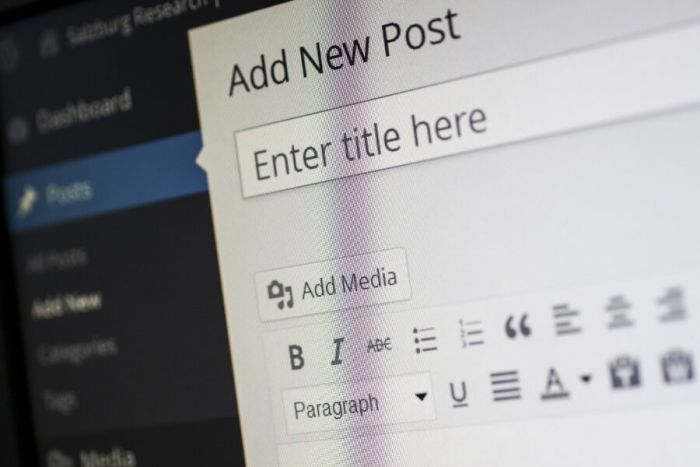 ---
As professional content makers, we are great believers in expanding content to increase reach and delivery. That's not to say that we believe in rewrapping old cheese. Rather that understanding that creating appealing content takes time, valuable time, so you are best placed to maximise that time investment with as many delivery vehicles, appropriately packaged, as possible.
Let's take that completed customer case study as an example.
1 Case Study = Aggregator for Multiple Touch Points:
1. Press Release = Column CMs in Top Publications
2. Create collateral PDF sales tool & update website
3. End User Project Awards – Trophies, Independent endorsements
4. Reference Multiple Case Studies in same pain/vertical – Combine to a 'Practical Considerations Document'
5. Suggest Video Case Study
6. Populate social media communities – Tweets, LinkedIn, Blogs, SpiceWorks, SlideShare (incredibly important to increase views – see my own SlideShare on Expandable Content)
7. Create an Infographic of the Customer Experience for at a glance easily digested content
8. Reward the Customer with Advocate VIP Status – then he/she can become
1. Voice of the Customer – Meet Online Events
2. Chair for Breakfast Briefing –Meet in Person Events
Not all of these will be possible from a single case study, but keep a checklist to hand, for every stage when you interact.
About the Author:
Sharon Munday is the owner and lead content maker for On Your Case Ltd and for the past ten years and has authored and presented extensively on all aspects of 'Expandable Content' across the European IT vendor circuit. She is the proud owner of one crazy Weimaraner puppy; two beautiful children and one large Australian husband.